If your medical practice offers telehealth, we can help manage your patient payment process
Our advanced patient payments system is designed for both in-office and remote care. As telemedicine continues to grow, it also adds a unique challenge to patient payments. Liquid Payments answers that challenge with a modern, end-to-end patient payments solution that handles all types of patient care. The platform works with all EMR or practice management systems.
Telehealth payment feature
"TeleCharge", an instant mobile payment option initiated at the time of a patient's virtual visit.

Through Liquid's TeleCharge option, you and your patients can more easily opt for virtual visits so you can focus on patient care
The all-in-one Liquid Payments' platform helps you:
reduce the cost of collection
eliminate patient statements
automatically post into any EMR/practice management system
improve cash flow
increase revenue and decrease write-offs
Enhance your patient's financial experience
How TeleCharge works, easy as 1-2-3!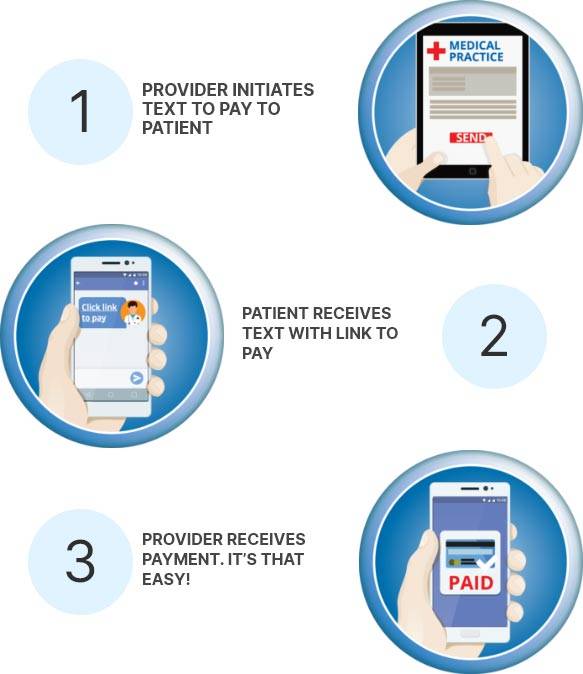 READY FOR A DEMO?
Contact us today! We can provide you with additional information to help you get started right away!
877. 572. 6682
Streamline your payment process
Simplify for your
practice
If you are overwhelmed with the transition to telehealth, we will guide you through how our medical payment processing works. Your practitioners can dedicate more of their time to your patients and your payments are processed instantly. View all transactions in real-time, have funds directly deposited into your account and access patient payment information immediately. Our clients are pleased to say goodbye to payment paperwork, and welcome Liquid Payments for their healthcare payment processing.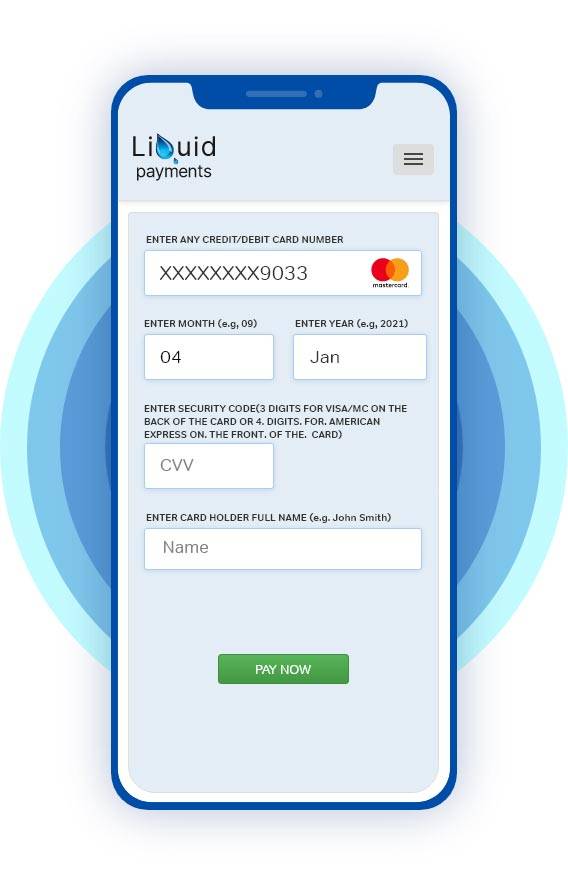 Simplify for your
virtual patients
Patients love knowing exactly what they owe and enjoy the convenience of having payment options at the click of a button. During virtual appointments, patients can choose from paying their full balance to setting up a payment plan, right from their phone. No more waiting for a bill in the mail, no more confusion and all at the touch of a button utilizing the most advanced technology to seamlessly integrate our patient bill pay software with your EMR or practice management system.