patient-to-provider payments
Liquid Payments' end-to-end, patient-to-provider payments solution allows you to win and / or retain healthcare business by offering a superior payments platform. Leveraging the latest in mobile payments and device technology, along with our web-based application, we enable faster, easier collection of patient payments.
Additionally, the AI-based, RPA assets inherent in our solution provides the capability to integrate with any EMR / practice management system.
We're helping merchant service providers acquire and retain customers and increase revenue with a payments solution to help strengthen their position in the healthcare space.
LIQUID PAYMENTS OFFERS EXACTLY WHAT PROVIDERS ARE LOOKING FOR:
AUTOMATED PROCESSING OF BALANCES DUE
CONTACTLESS / MOBILE PAYMENT OPTIONS
UNIVERSAL INTEGRATION WITH EXISTING EHR / EMR SYSTEM
Easy-to-sell Features are Driven by the Industry's Leading Technology
AUTOMATED
Through end-to-end card tokenization and automated processing options, Liquid Payments delivers accelerated patient A/R cycles, reduced collections costs, and operational efficiencies. Among other functionality, our technology can be leveraged to retrieve patient balances owed and send patients an actionable mobile statement via SMS/email for mobile card entry.
MOBILE
Utilizing the in-office, wi-fi based, smart payment terminal or remote/contactless options, the patient always pays with speed and convenience.
INTEGRATED
RPA enables seamless and accurate integration of financial data to any EMR/EHR or practice management system, thus streamlining operations and reducing costs. By leveraging Robotics Process Automation (RPA), the solution facilitates the automatic posting of payments into the patient's account.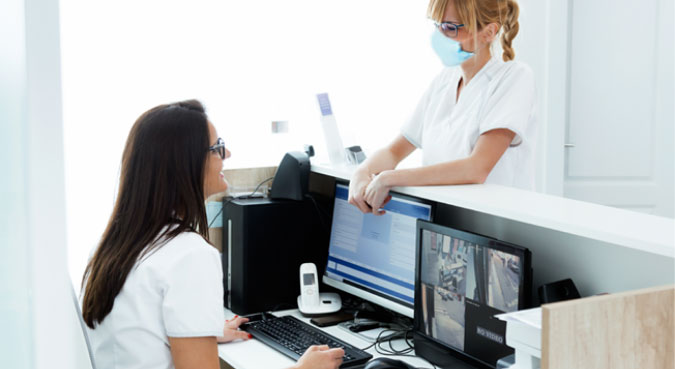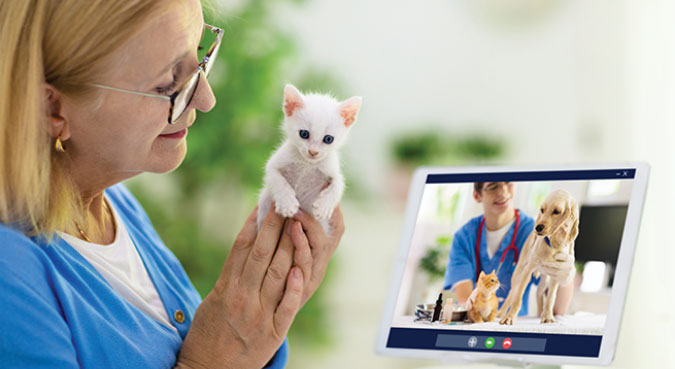 Benefits are Win-Win for Patient and Provider
SIMPLIFIED PATIENT BILLING
Liquid Payments eliminates the time and costs of generating paper statements, manual staff billing, and coordinating with 3rd party collections.
FASTER PAYMENTS
Liquid Payments generates auto-charges for balances due using compliant "card-on-file" technology. Robust, easy set up and management of automatic recurring payment plans to accelerate receivables, improve cash flow, and help patients manage their payments.
CONTACTLESS
Providers and patients are both looking for contactless solutions, driven by COVID-19 concerns. Liquid Payments offers the perfect solution, including support for Telehealth/Telemedicine.
TRANSPARENT / CONVENIENT
Patients appreciate the convenience, clarity, and simplicity of the Liquid Payments platform. Providers have better visibility and control over their business. It's a win-win for the practice and the patient.
The Market is Wide Open
SOLUTIONS FOR ALL TYPES OF HEALTHCARE ORGANIZATIONS
Community Health Systems
Urgent Care
General Practice / Internal Medicine
Dental and Orthodontic Practices
Group Practices
Eye Care
Specialty Medical Practices
Veterinary Practices
Increase Revenue Today in the Growing Healthcare Market
Partner with Liquid Payments and connect with healthcare practices who want to improve their cash flow, lower their costs, and help patients pay bills more easily. Introduce them to Liquid Payments.
To learn more about how to become a referral partner, for a demo or more information, contact Liquid Payments.
877. 572. 6682
contact@liquid-payments.com