About Liquid Payments
Based in Fort Lauderdale, Liquid Payments, Inc. (LQ) is a financial technology innovator bringing disruption to the healthcare industry by providing AI-driven and app-based solutions to speed patient payment processing and expand patient lending options.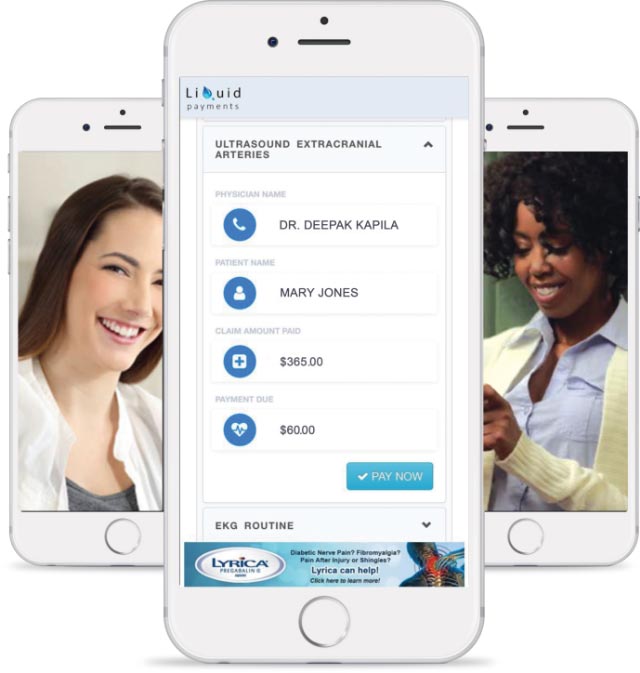 Our Purpose
Our purpose is to increase value to hospitals and medical practices by reducing cost, increasing revenue and cash flow, and connecting more effectively with patients.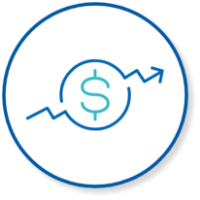 Reduce Cost
Reduce cost by taking friction out of traditional paper-intensive, patient billing and healthcare payments processes and eliminate administrative and collections-related costs.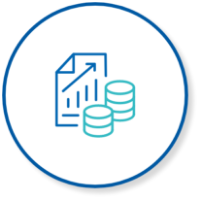 Increase Revenue
Increase revenue and cash flow for healthcare providers through new sources of revenue and better margins for processors, payment facilitators, and other stakeholders.
Connect With Patients
Connect with patients through clear, transparent, and instant mobile communications, and expanded payment and financing options.
Our solutions
Liquid Payments
Healthcare providers face constant friction in their efforts to manage collections and medical payment processing. They are faced with a mountain of compliance paperwork, slowing payments, aging receivables, and frustrated patients. The patient payment systems from Liquid Payments change all that with a web-based platform that supports mobile phone data entry and communications along with automated postings for faster, easier processing of payments and more efficient accounting.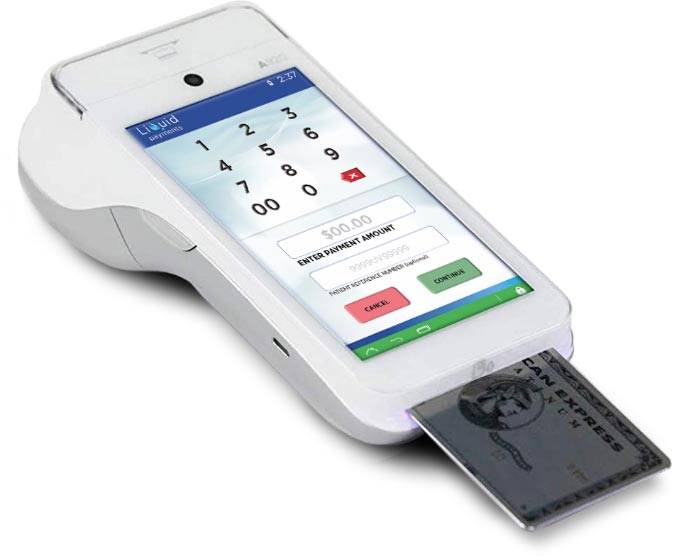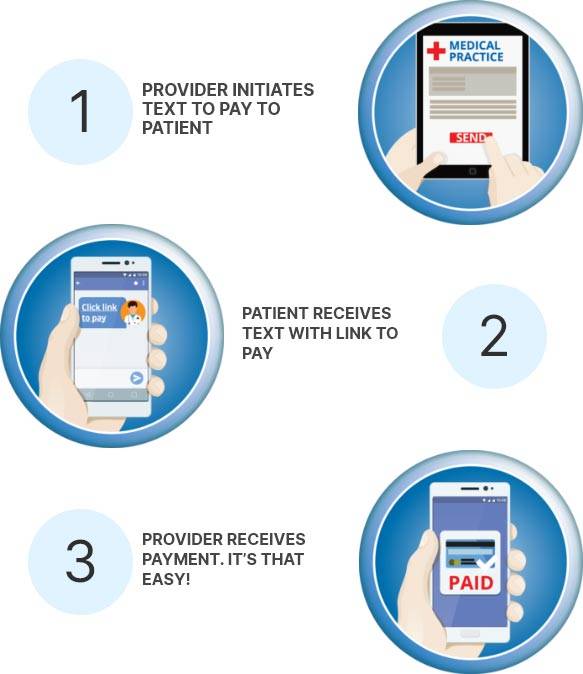 LiquidCare
LiquidCare offers an innovative approach to patient payment plans. Discover intelligent payment plans, seamlessly connecting providers and patients through an easy-to-use mobile application, giving patients immediate access to service.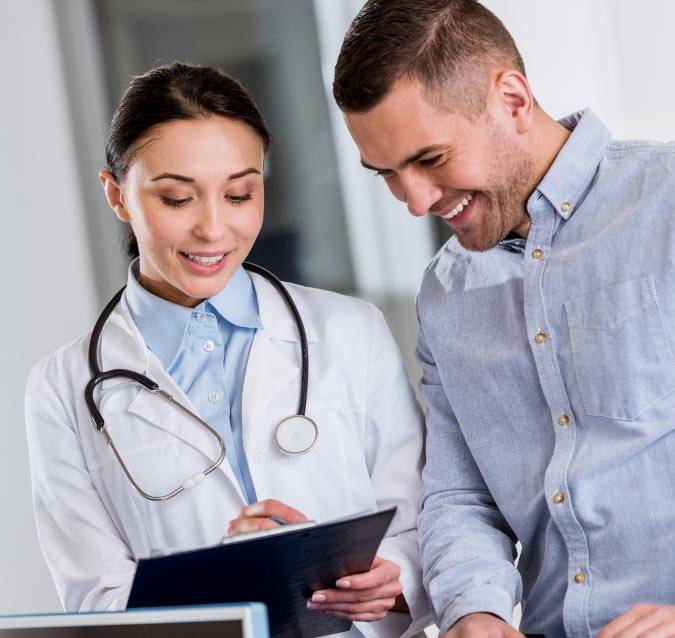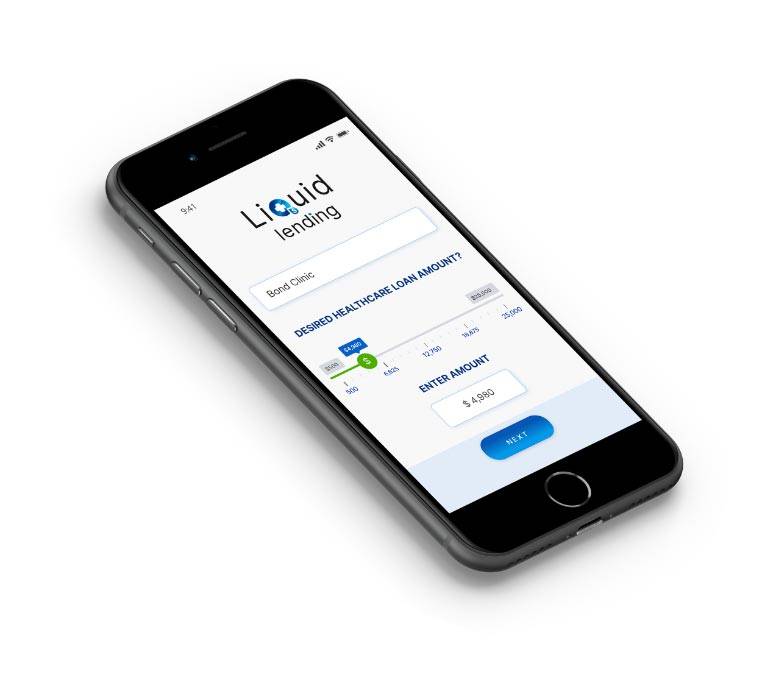 Liquid Lending
Instant patient financing is made easy with Liquid-lending. Our mobile-based application streamlines financial decision-making and approval and is a catalyst for more immediate access to healthcare. We work with providers and their patients to find the best patient finance solutions.
Contact us
to see how our innovative approach to patient payment processing and patient loans can help your organization reduce costs, increase revenue, and enhance the patient experience.